Together, We Can Make a Difference
Following our commitment to serve, Legacy Wealth Management regularly gives back within our community to those in need.
Become a Legacy Ambassador
The greatest compliment you can give us is the referral of a family member or friend. When your referrals schedule an appointment with us, you instantly gain access to unique benefits we only offer to our Ambassadors. Even better than that, you help your loved ones take the first step in reaching their financial goals, and you help contribute to our chosen charity of the year.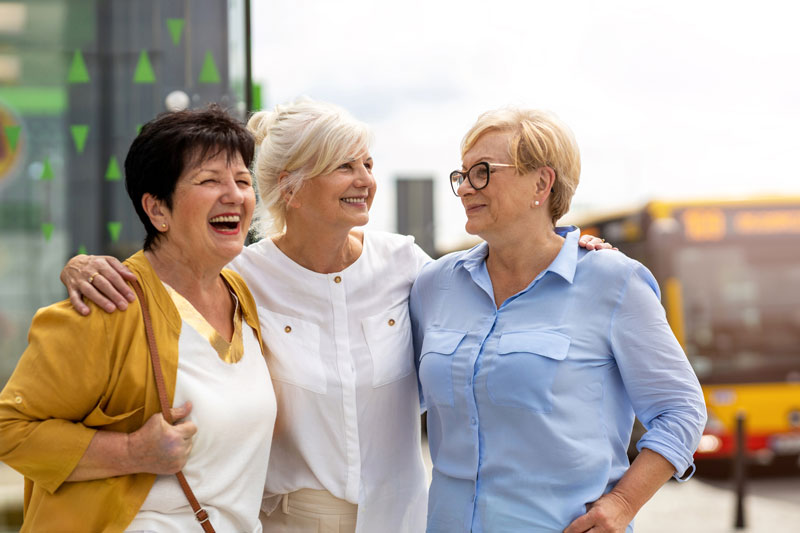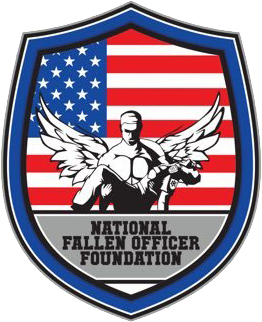 Our 2021 Charity of the Year:
National Fallen Officer Foundation
The National Fallen Officer Foundation is a 501(c)(3) police-support organization designed to assist the families of law enforcement officers killed in the line of duty nationwide.
Learn more at www.nationalfof.org.
Additionally, Legacy Wealth Management proudly supports Cole's Closet and Northern Virginia Family Service's SERVE Campus. We collect donations year-round for both programs. Feel free to bring in donations the next time you visit our office.
Cole's Closet
Cole's Closet was created in 2002 by Ellen and Steve Tomczyk after they lost their six-month old son to an undiagnosed disease. After seeing firsthand the anxiety and fear families face when a child is hospitalized, Ellen and Steve wanted to do something to ease their own pain and help other families in similar situations. They have donated over 16,000 new toys to area hospitals. Learn more at www.colescloset.org.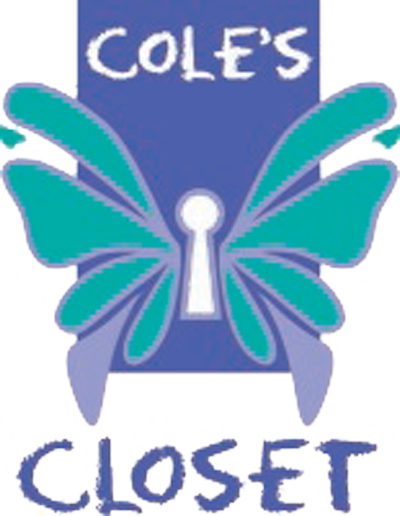 Northern Virginia Family Service
Northern Virginia Family Service's SERVE Campus houses a variety of programs that help our neighbors receive the immediate assistance they need, such as food and shelter. They also help develop the potential for future success, including rapid re-housing, health access and services for children. SERVE has been part of the Greater Prince William community since 1975 and merged with NVFS in 2009. Learn more at www.nvfs.org.
Thank you for lending a helping hand in our community.