Preparing for retirement should create excitement, not concern. Yet, for many, that's not necessarily the case.
If you're like many of the people who come see us, you may have doubts about whether you're prepared to leave your steady paycheck behind and start living off your nest egg. Or maybe you just want reassurance that your current financial strategy is leading you where you want to go.
That's where we come in.
We use insurance products, such as fixed annuities, and a variety of investment products to help you build financial strategies. From tax-efficient strategies to investment advice to protecting some of your assets — we'll cover as many bases as possible to help you create a strategy that supports your retirement lifestyle and long-term financial goals.
Once we understand your financial situation, risk tolerance and investment objectives, we can help you decide which types of products and services fit within your financial strategy.
At Legacy Wealth Management, we can offer you the following products and services:
(Click the images below to learn more about each service)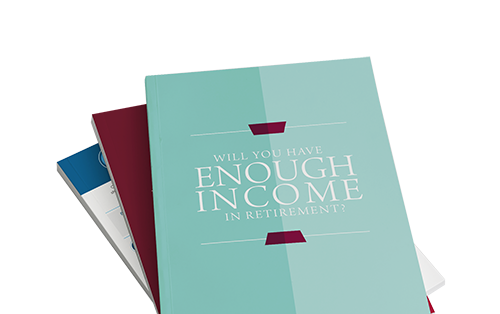 Retirement Income Planning Kit
We're committed to helping you make informed decisions about your financial future. Request instant access to one of our many retirement reports.