If you've ever worried about outliving your retirement savings, you're not alone.
With pension offerings on the decline,1 you may want to consider a fixed income component to your financial strategy. In short, adding an annuity may be an opportunity to help ensure a portion of your retirement income will be guaranteed.
What is an annuity?
An annuity is a contract you purchase from an insurance company. For the premium you pay, you receive certain fixed and/or variable interest crediting options able to compound tax deferred until withdrawn. When you are ready to receive income distributions, this vehicle offers a variety of guaranteed payout options — some even for life.
Most annuities have provisions that allow you to withdraw a percentage of the value of the contract each year up to a certain limit. However, withdrawals will reduce the contract value and the value of any protected benefits. Excess withdrawals above the restricted limit typically incur "surrender charges" within the first five to 15 years of the contract. Because annuities are designed as long-term retirement income vehicles, withdrawals made before age 59 ½ are subject to a 10 percent penalty fee, and all withdrawals may be subject to income taxes.
1Nathan Bomey. USA Today. Dec. 10, 2019. "'It's really over': Corporate pensions head for extinction as nature of retirement plans changes." https://www.usatoday.com/story/money/2019/12/10/corporate-pensions-defined-benefit-mercer-report/2618501001/. Accessed July 17, 2020.
Have Questions for Legacy Wealth Management?
It can be difficult to make financial decisions without access to information. If you have questions or concerns about your current retirement strategy, feel free to contact us using the form below.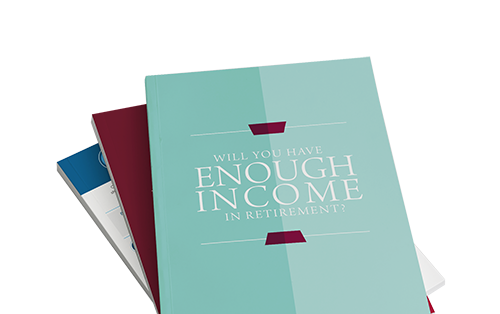 Retirement Income Planning Kit
We're committed to helping you make informed decisions about your financial future. Request instant access to one of our many retirement reports.