What will happen to your assets when you're gone?
Estate planning is simply determining (while you're still alive) where your assets should go after you die. Without a properly structured estate plan, your wishes may not be fulfilled, and there may be unintended consequences for your loved ones.
While the concept may seem simple, the vehicles, planning and implementation process can be rather complex. Because of the estate tax laws and the emerging vehicles to help you protect and transfer your assets effectively, it's important to work with experienced estate planning professionals who stay current in this field and advise clients on a day-to-day basis.
We are happy to work with you and a qualified estate planning attorney to help you pass on the legacy you choose.
Our firm is not permitted to offer, and no statement contained herein shall constitute, tax or legal advice. You should consult a legal or tax professional on any such matters.
Have Questions for Legacy Wealth Management?
It can be difficult to make financial decisions without access to information. If you have questions or concerns about your current retirement strategy, feel free to contact us using the form below.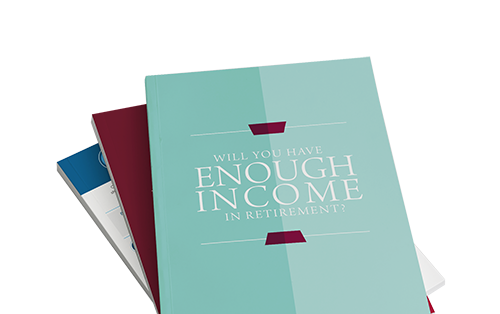 Retirement Income Planning Kit
We're committed to helping you make informed decisions about your financial future. Request instant access to one of our many retirement reports.